Local. Family Owned. Trusted.
Dumpster Rental Prescott, AZ
Top-Rated Dumpster Rentals in Prescott
At American Dumpsters & Disposal our clients always come first. We take pride in offering the highest quality products and services in the industry.
Have you found yourself burdened with a lot of mess that you just are not sure how to get rid of appropriately? If you are in need of dumpster rentals in  Prescott, trash removal Prescott services, furniture removal Prescott, yard waste removal Prescott, or appliance removal Prescott, then American Dumpsters & Disposal would like to hear from you.
We specialize in taking away the stuff that you no longer need, and we are happy to serve residents and businesses throughout the Prescott area. We understand the need to declutter your life and your property. Our debris removal Prescott professionals have the equipment and the knowledge to safely and completely remove all of your unwanted trash.
Expert Dumpster Rental Services
Our company also offers roll off dumpster services Prescott area, too. If you have been looking for roll off dumpster rentals Prescott, or dumpster rentals in Prescott, dumpster rental Prescott, or appliance haul away Prescott, then you have come to the right place. Our unique services offer our customers a dependable solution for getting rid of stuff that is no longer needed. You can count on us to help you clear away the mess that has been causing you stress, and you can be confident in our stress-free removal services.
We Offer Dumpster Rentals Services in Prescott as well as Roll-Off Dumpsters and more!
American Dumpsters & Disposal is the premier provider of dumpster rental for Prescott. Our team of cleaning professionals is here to provide you with everything you need to keep your home and your business clean and free from clutter. The professional team of dumpster rental experts at American Dumpsters & Disposal provides a comprehensive menu of bulk cleaning services, including dumpster rental, furniture removal, debris removal, appliance removal, and trash removal Prescott.
Call Today for Roll Off Dumpster Rentals in Prescott
At American Dumpsters & Disposal, we know how valuable your time is. We are dedicated to providing you with the best debris pick up Prescott services and are committed to 100% customer satisfaction. In the busy pace of our day to day lives, we know that clutter builds up, and life can get messy. This is exactly why we started American Dumpsters & Disposal. From yard waste removal Prescott to debris removal Prescott, no job is too big for the professionals at American Dumpsters & Disposal.
We want to earn your business and turn you into a long-term customer. 
"Same day service – awesome, very polite and professional gentleman.  Did an outstanding job on our gutter cleaning, and window washing.  Already gearing up to have them come back for our next project.  Highly recommended."
A+ service everytime! Brandon and his crew transform our front parking lot from an oily mess into clean and attractive store front. Thanks again for the hard work.
Joseph D.
Facebook Review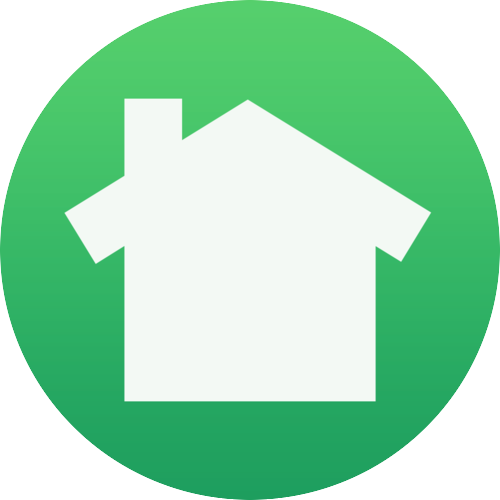 Honest, hard working & trustworthy men. I highly recommend Wild West Restoration for all of your pressure washing needs. You won't be disappointed!
#1 Roll-Off Dumpsters and Dumpster Rentals in Prescott
When you call the team at American Dumpsters & Disposal for appliance haul away Prescott or debris removal Prescott, you can rest assured that you will receive professional service at an affordable price. Our professionals are available to provide you with a free estimate on all of our bulk cleaning services and to assist you in dumpster rental near me Prescott.
All of our cleaners are honest and dependable and fully licensed and insured. We are a dedicated group of dumpster rental experts who know that we are making a big impact on the lives of the people that we provide our services for, and we welcome the chance to help you clear away your debris, any time of the year.
Let the cleaning team at American Dumpsters & Disposal handle all of your bulk cleaning needs with the best in debris removal Prescott. All of our services are designed to help you clean up, clear clutter, and get back to enjoying your life. Call or visit us today for a free estimate and to learn more about what makes American Dumpsters & Disposal the leader in bulk cleaning and dumpster rental in Prescott.